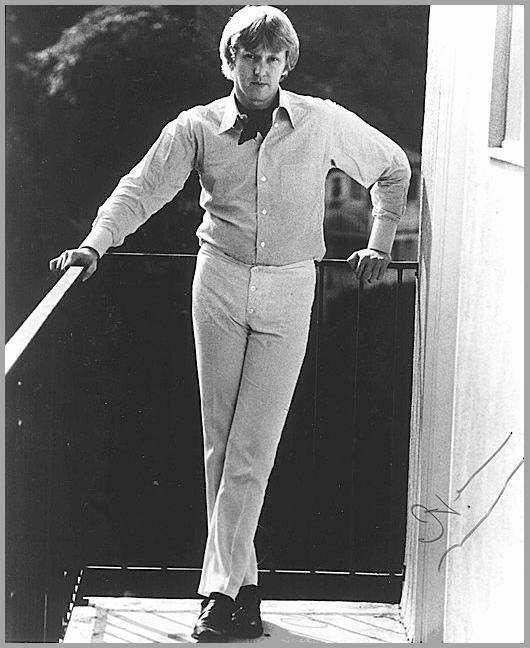 Harry Edward Nilsson III [1] was born on June 15, 1941, in Brooklyn, New York, to Bette and Harry Nilsson.

Nilsson's entry in the New York Birth Index
In a 1968 interview, Harry stated that his full name is "Harry Edward Christopher Nilsson." Noting that he was born on Father's Day, Nilsson said, "They say you are lucky if you're born on a special day and if your initials spell a word." So, he continued, he doesn't include "Christopher" in his name "because it's my confirmation name" and because it prevents his initials from spelling the word "hen."[2]
He was the brightest wittiest person I'd ever met in my life. You could see how his mind worked Sometimes you'd see the creative process in action He wrote screenplays, fiction, and he was the most curious person I've ever met He was always interested in learning. He was a genius in many ways.
-- Lee Blackman (2013) [3]
He had a Dickensian depth. When you think of the kid that had to steal fruit from somebody's yard to feed his mother and sister, and then go to the $5 million deal or whatever it was is incalculable.
[...]
What is the flash sailors see before the sun[set]? It was a bright moment. His life was bright and beautiful. He had made it beautiful that way.
-- Van Dyke Parks (2013) [4]
Dawn Eden's "One Last Touch of Nilsson" (which you can read online here) is based on extensive interviews with Harry conducted during the last days of his life. The article provides a good overview of Harry's life and music.
---