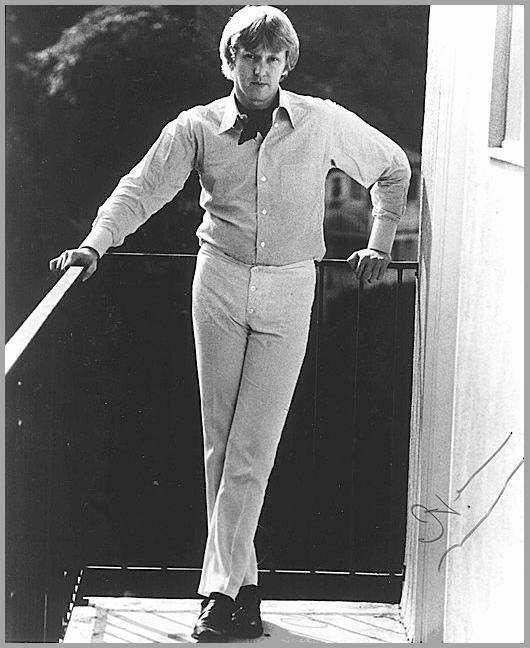 Harry Edward Nilsson III was born on June 15, 1941, in Brooklyn, New York, to Bette and Harry Nilsson.
In a 1968 interview, Harry stated that his full name is "Harry Edward Christopher Nilsson." Noting that he was born on Father's Day, Nilsson said, "They say you are lucky if you're born on a special day and if your initials spell a word." So, he continued, he doesn't include "Christopher" in his name "because it's my confirmation name" and because it prevents his initials from spelling the word "hen."[1]
Dawn Eden's "One Last Touch of Nilsson" (which you can read online here) is based on extensive interviews with Harry conducted during the last days of his life. The article provides a good overview of Harry's life and music.
---