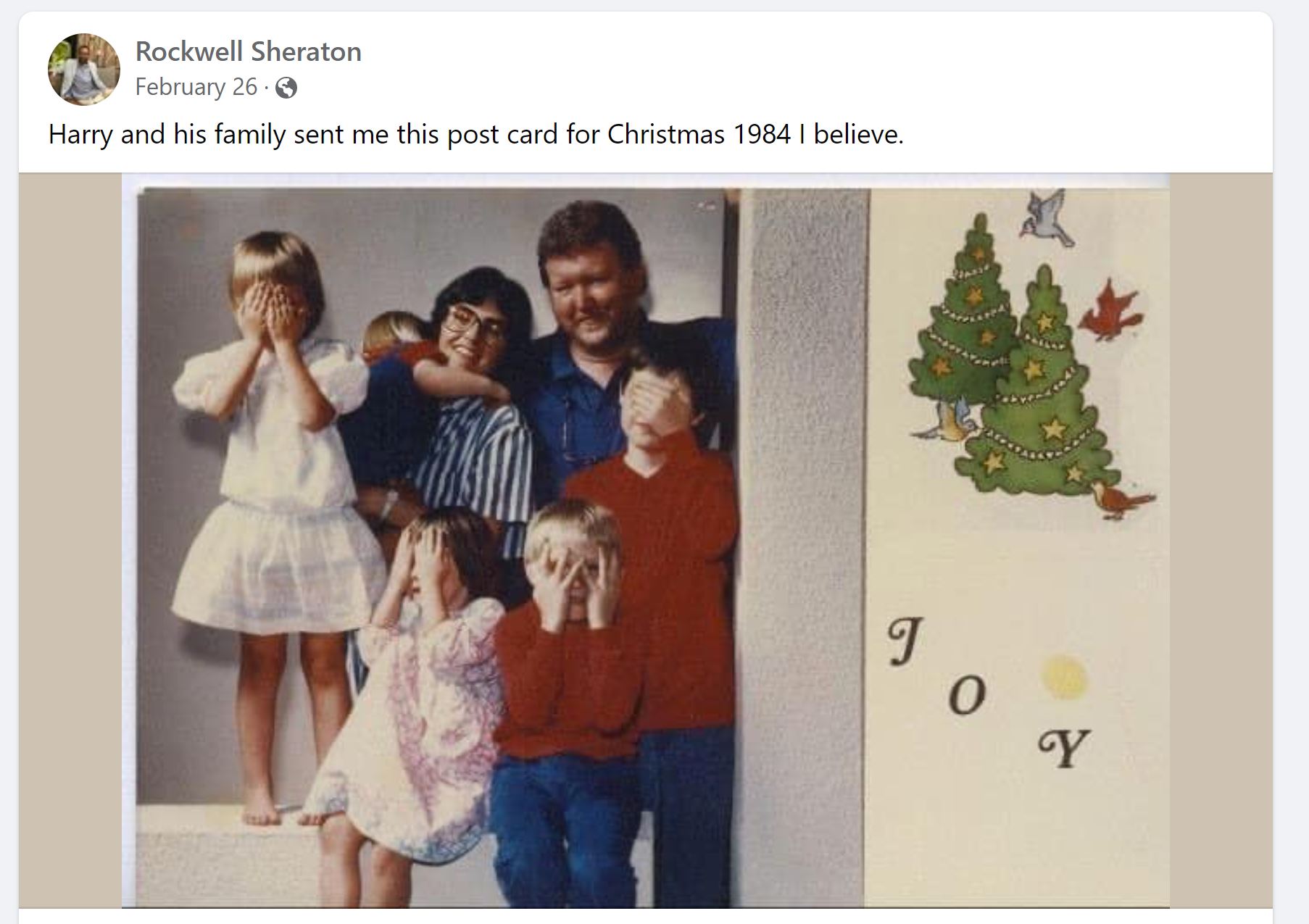 Drummer Rockwell "Desi" Sheraton was a studio engineer who went on to manage groups in the 1980s including The Moody Blues and Earth, Wind and Fire.
In 1991, he formed Interscope Records with Jimmy Iovine and Ted Fields. Since the mid-1990s, Sheraton has been producing projects for movies and television.
Sheraton was friends with Harry Nilsson. He exercised his percussion skills by providing "handclaps" for Nilsson's recording of "Loneliness."