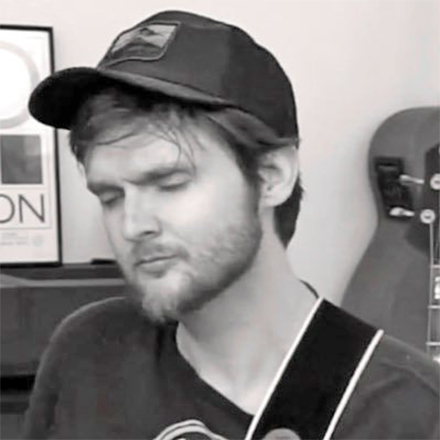 Kiefo Nilsson is the son of Harry Nilsson.
Kiefo was born on June 15, 1985, in New York.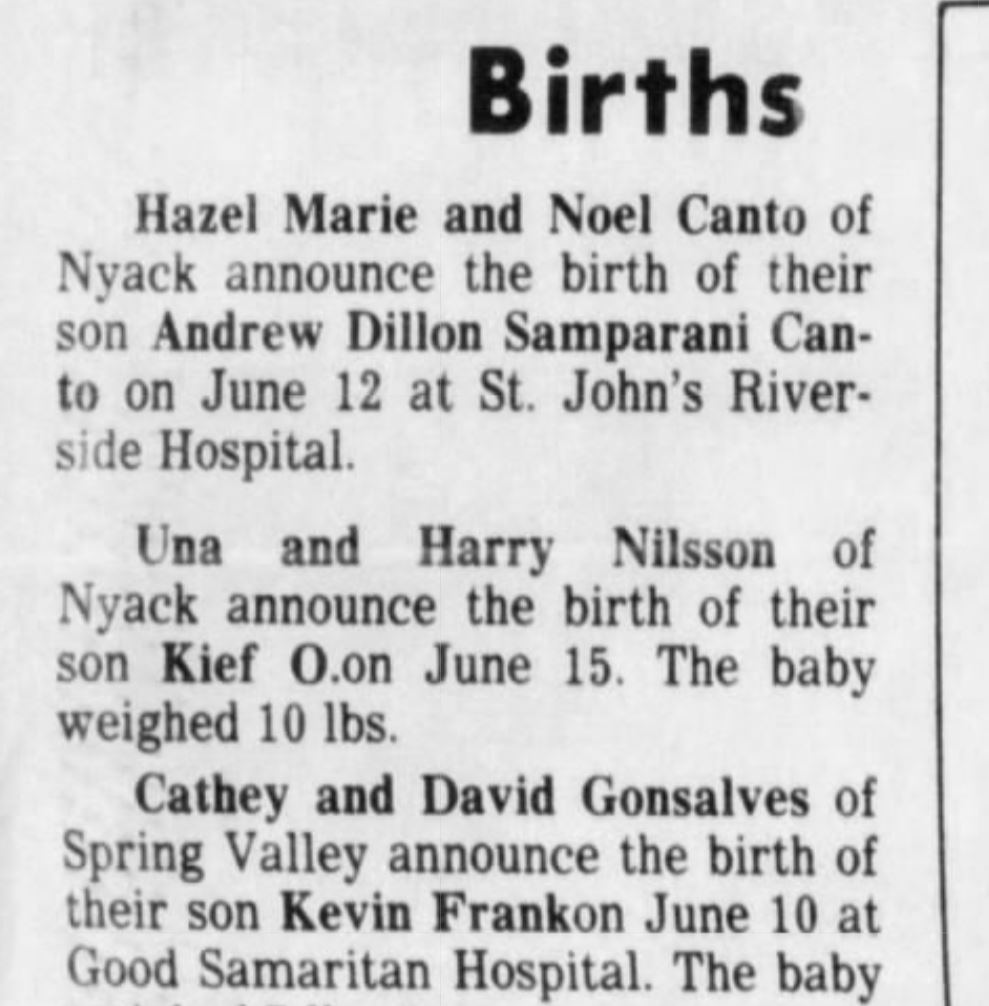 Kiefo began playing bass at age 11 and studied with Bart Samolis, Marshall Hawkins, Victor Wooten, Carol Kaye and Mitch Haupers. He played bass guitar for the Glen Campbell Goodbye Tour in 2011 and 2012.
Kiefo helps to manage the Harry Nilsson Estate's social media presence.