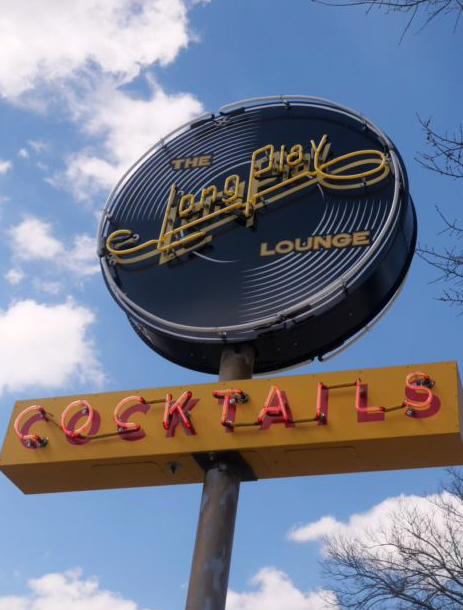 On June 22, 2022, The Long Play Lounge - East in Austin, Texas, will host the "Harry Nilsson Tribute Night."
The evening features Juliet McConkey, Andy Bianculli (Star Parks), P. T. Banks, Stephanie Hunt (Buffalo Hunt), Matt Gilchrist, and Sam Rives performing Harry Nilsson's "The Point!" The show starts at 9:00pm and costs $10.
For more information, visit https://www.thelongplaylounge.com/lpeast-event/harry-nilsson-tribute-night/.