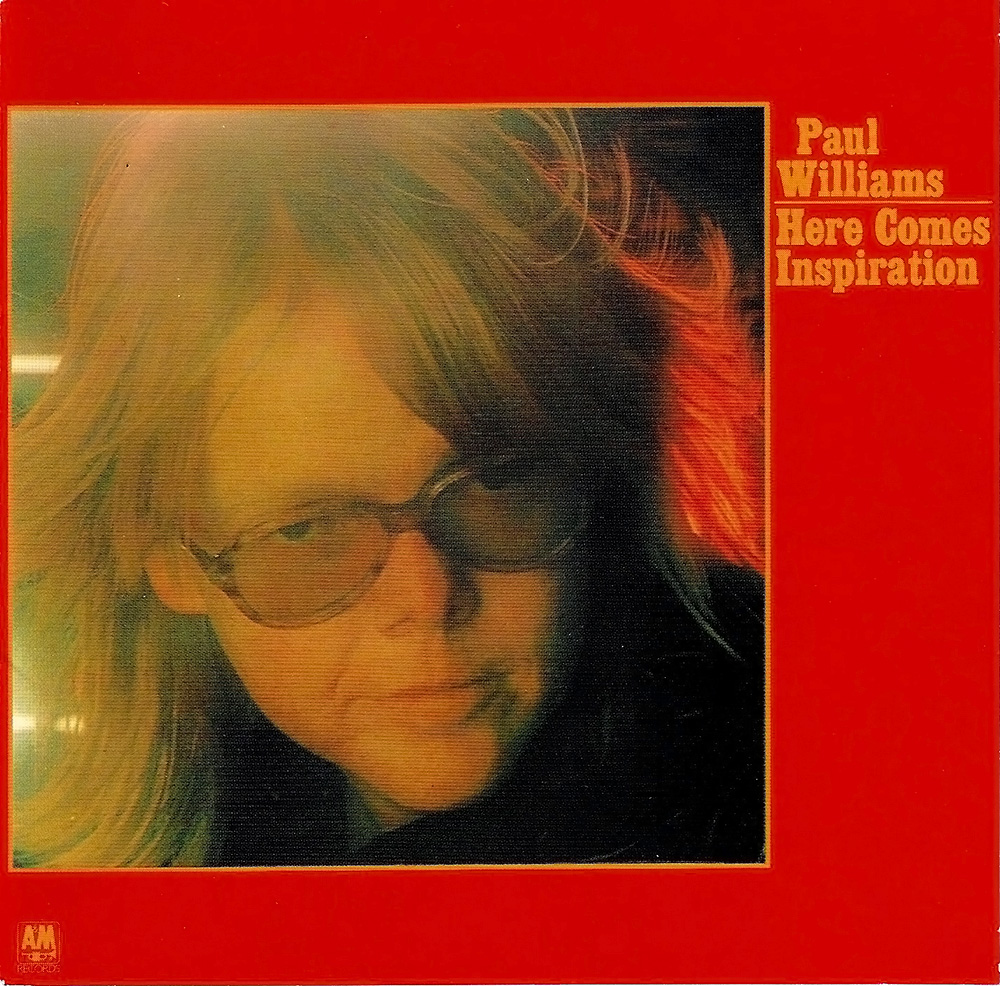 Paul Williams recorded the short song "Nilsson Sings Newman" which mentions both Harry Nilsson and Randy Newman:
You don't like Schumann
Or Randy Newman
And Nilsson's not your cup of tea
You say Van Heusen is the shirt worth choosin'
But you're still undecided about me ....
On June 15, 2001, the Loser's Lounge presented a "Tribute to Paul Williams" concert in New York. Williams himself appeared in the show and performed "Nilsson Sings Newman." As the short singer finished the short song, he said "That's too high a key. That's not the key I usually do it in. In the spirit of losers everywhere I did it in the wrong key. We've never, ever performed this song, ever, on stage before."
(June 15 was, is, of course, Harry Nilsson's birthday.)
Williams wrote the song with Kenny Ascher. It was released on Williams' Here Comes Inspiration album.
"Nilsson Sings Newman" by Paul Williams