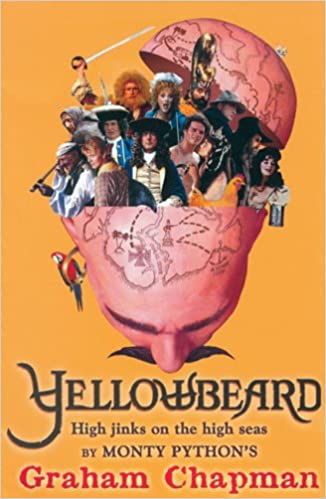 Graham Chapman describes the filming of Yellowbeard. Originally Harry Nilsson and Chapman thought that Nilsson would do the music for the film. Harry and his family travelled to the filming location in Mexico.
Producer Carter DeHaven met Nilsson on location and told Harry "we need a top-notch composer." Harry replied, "I can be top-notch. Will you give me a shot at it?"
A few days later Nilsson wrote the lyrics for "Men at Sea" on a napkin for DeHaven and sang a few bars of the song he had just composed. DeHaven wanted Nilsson to compose the film's music, but the other producers decided that Nilsson was too much of a risk.
According to DeHaven, Nilsson "was okay with the decision."