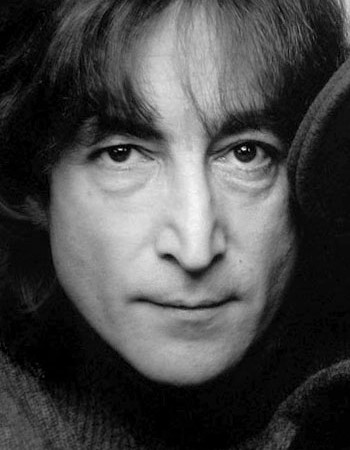 In 1981, Harry Nilsson spoke to the Los Angeles Times about his relationship with John Lennon. "We were good friends. We were roommates twice, once in New York and once in L.A. But all those stories you hear, they were a little blown out of proportion."[1]
A "Mini-Documentary" about John Lennon and Harry Nilsson's Recording of the Album Pussy Cats
---
[1]

Los Angeles Times, Steve Pond (1981-11-27) "Nilsson Battles Handguns"