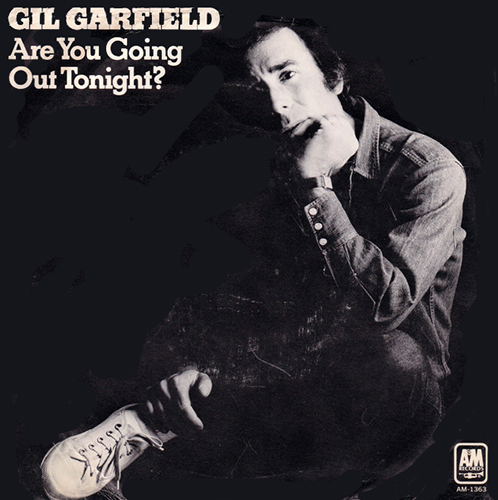 Gil Garfield was one of Nilsson's earliest supporters. He cowrote several songs with Harry Nilsson including "Paradise" which was recorded by the Ronettes in 1965.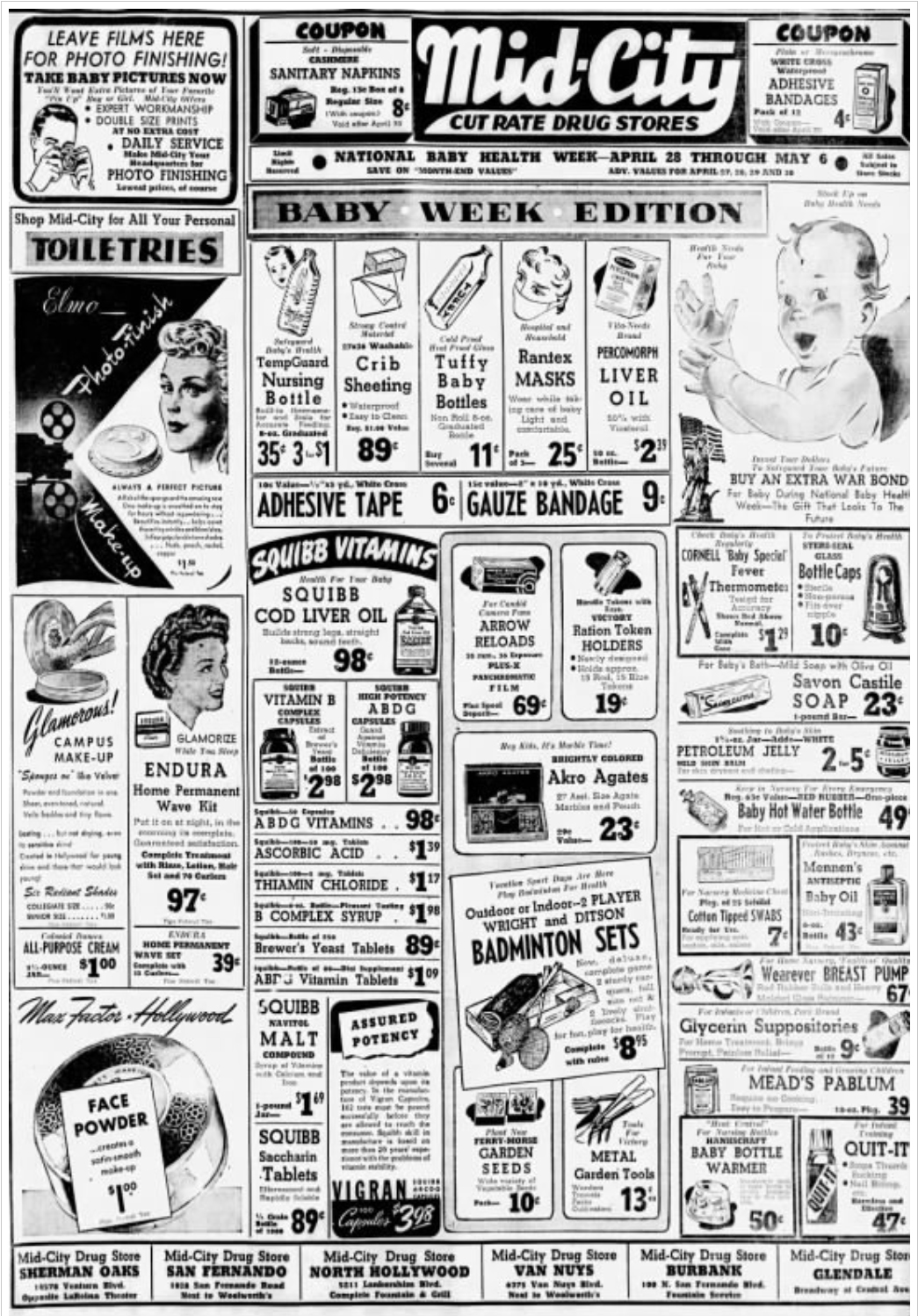 Gilbert Ivan Garfield was born on May 30, 1933, to Harold and Harriet Garfield. His father owned a chain of drug stores, Mid-City Drug Stores, in California and had branched out into real estate. Celebrities including Roy Rogers, Susan Hayward, Lou Costello lived on Gil's street when he was a child.
Garfield graduated from North Hollywood High School then enrolled at the University of Southern California as a business major. While attending USC, Gil Garfield began performing and writing songs. He formed a group called The Cheers with Sally Bremer[1] and Bert Convy. Perry Botkin arranged the vocals for the group's recording of "(Bazoom) I Need Your Lovin'" which reached number three on the US charts in 1954. Signed to a five-year contract with Capitol, the group had a second top-ten hit the next year with "Black Denim Trousers and Motor Cycle Boots." Both of the hit songs were written by Jerry Leiber and Mike Stoller.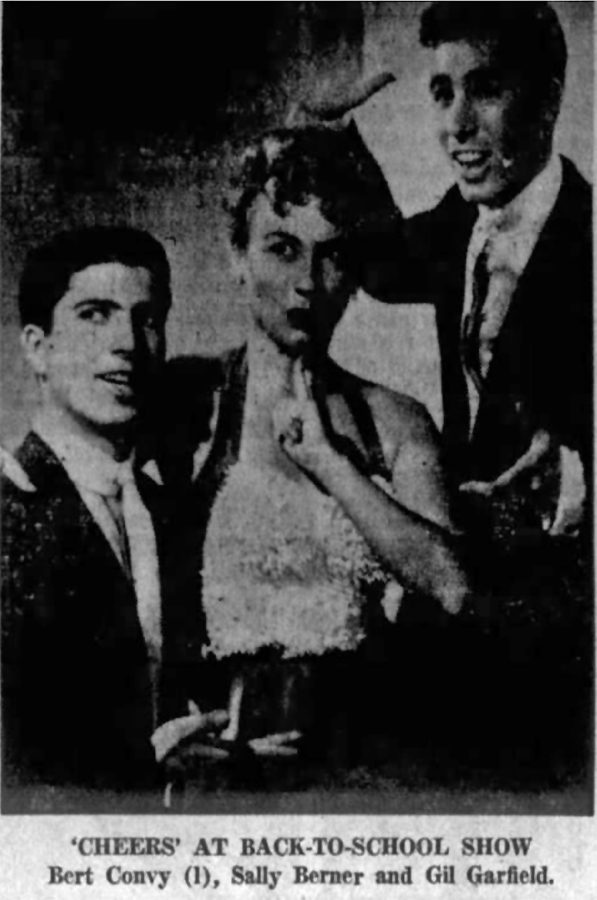 The group was earning $5000 a week as headliners on the nightclub circuit, but Garfield felt pressured to quit. "I was terrified every waking moment we were on the road. I had become one of Harold Garfield's disciples, you see, totally dependent on him. I couldn't take any pride in what I was doing because he had always downgraded it. He would telephone me wherever we were playing and say 5,000 was nothing, a drop in the bucket; he wanted me back in the business. The Business."
Garfield stopped performing with The Cheers in 1995 and was replaced by Perry "Bunny" Botkin. As Sally Bremer explained, "When Bunny came out of the Army, Gil decided to quit show business. So Bunny joined the act."
Garfield began working as a contractor building homes for his father's real estate development company, Desser-Garfield Developments. Garfield continued working as a real estate developer even as he partnered with Perry Botkin to write songs and publish music.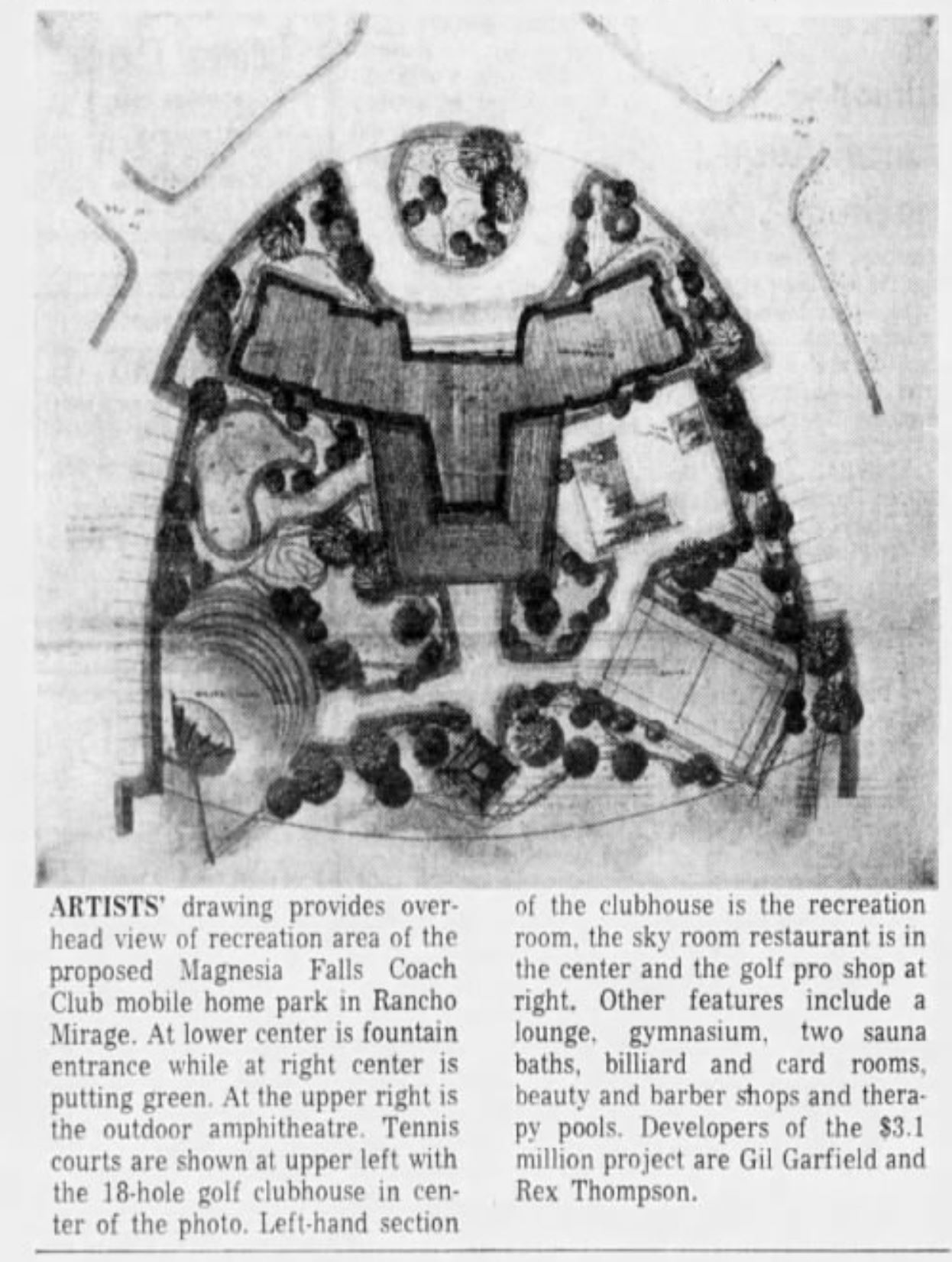 In 1958, Garfield appeared on TV as a member of a singing quartet in an episode of "The George Burns and Gracie Allen Show." Ronnie Burns sang the lead for "She's Kinda Cute" which was written by Perry Botkin, Gil Garfield, and Pat Murtagh. Burns' performance of the song was released as a single.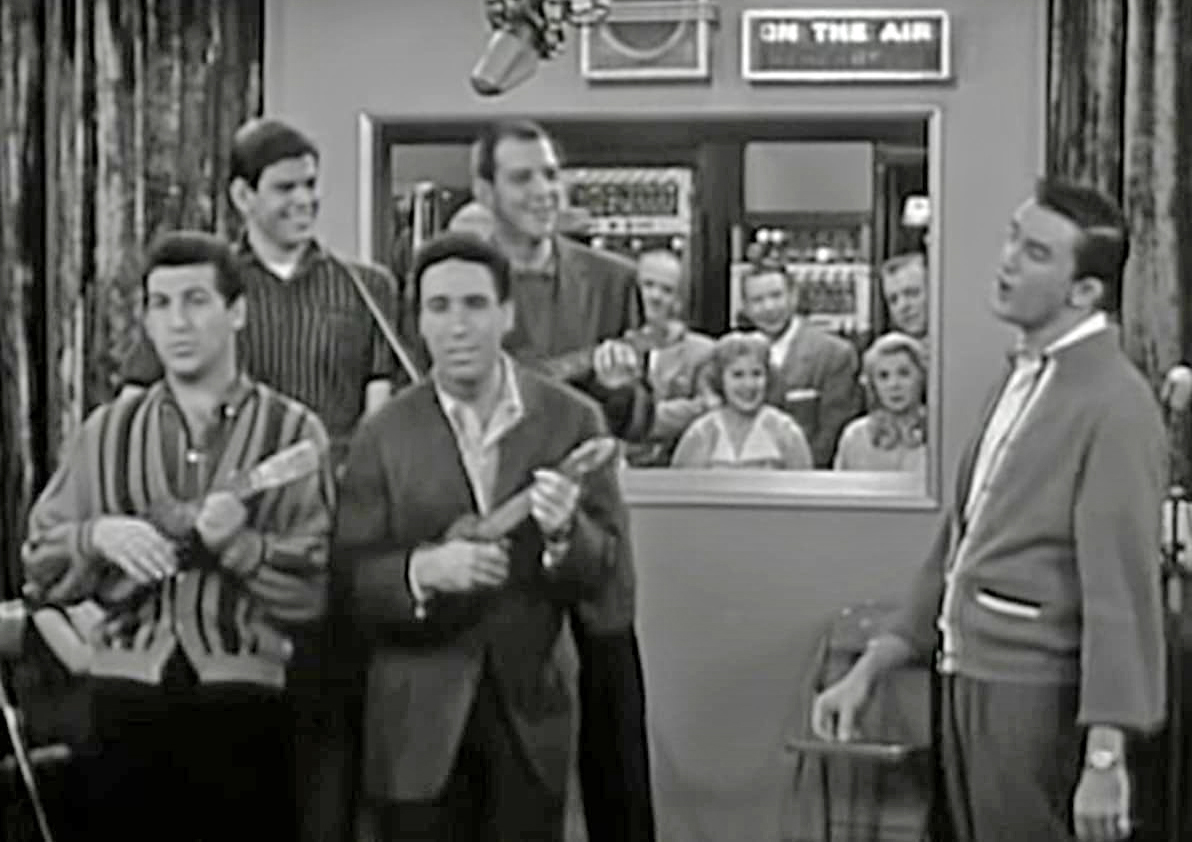 Together with Perry Botkin, Garfield wrote "I Want My Baby Back" for Jimmy Cross and the hit "Wonderful Summer" recorded by Robin Ward.
After Harold Garfield died in 1967, Gil Garfield took over the family business.
In addition to music and real estate, Garfield was also successful in the apparel business. He and his sister, Suzanne Garfield, designed and marketed a line of children's clothing called "Ivan Joy." They later attempted to sell a product called "Pan-T-Boot" which combined pantyhose with built-in shoes.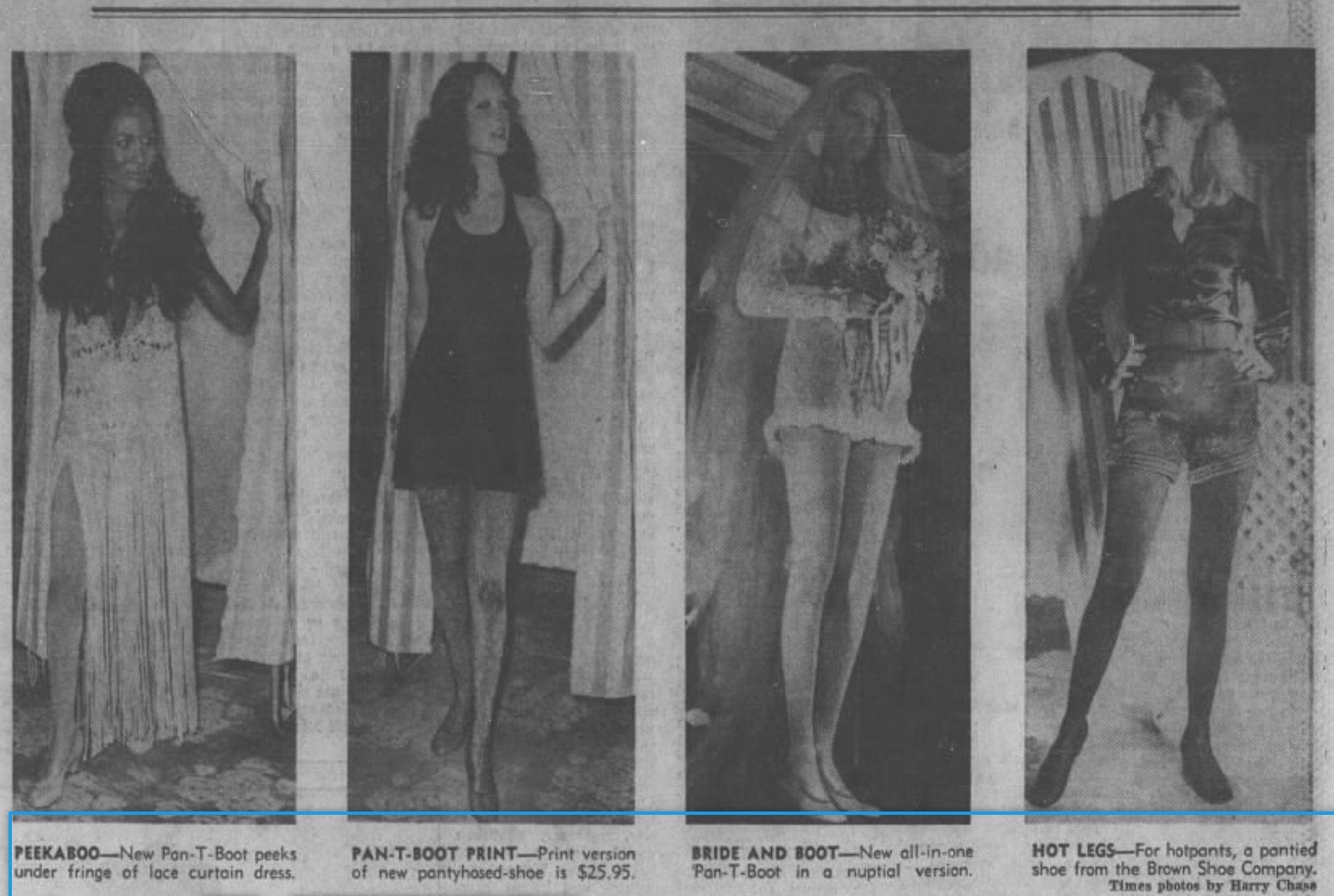 Garfield continued to work in the music field. In 1972, A&M released a promotional single by Garfield of "Are You Going Out Tonight" backed with "The Prodigy." At the same time, A&M distributed a press release announcing an upcoming "very controversial concept album" by Gil Garfield which "deals with the difficult existence of a child - then man - who knows he is different - and whose parents misunderstand this difference. Promoting the never-released autobiographical album, Love Me For My Legs, Gil said, "I have enough money to last me twenty lifetimes."
Garfield composed the theme for the 1974 TV show Adam's Rib with Perry Botkin and would occasionally play piano and sing at social events, but with A&M not releasing Love Me For My Legs, Garfield stepped back from creating and playing music.
In the 1990s, Gil Garfield began actively collect art to exhibit his own paintings and mixed-media artworks. "I find a satisfaction and fulfillment in painting that I have never had in my life."
Garfield died of cancer on January 1, 2011, at the Ronald Reagan UCLA Medical Center. He was survived by Mike Hiles, his partner for ten years.
---
[1]

Incorrectly reported as "Sue Allen" or "Susan Allen" by Wikipedia and many other places on the internet
---