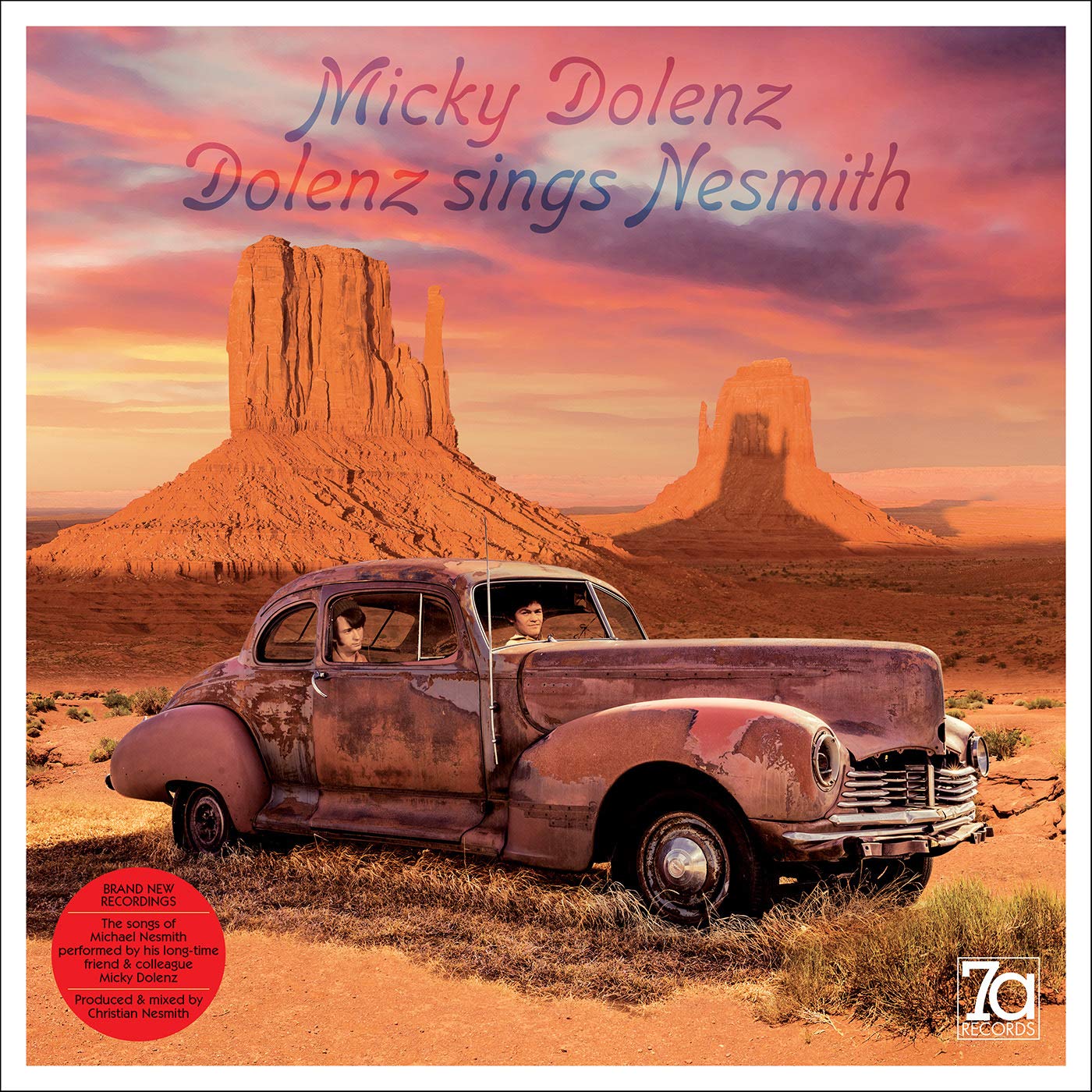 2021-05-21 - Mickey Dolenz has released his first new studio album in almost a decade. Titled Dolenz Sings Nesmith, the new album consists of covers of songs written by his former Monkees band-mate, Mike Nesmith. The recordings were produced by Mike's son, Christian Nesmith.
"I first mentioned it to Nez years ago. I don't know where the idea came from, maybe from my friend Harry Nilsson and his Nilsson Sings Newman album. I thought to myself, 'Wow, Dolenz Sings Nesmith'."[1]
The new album features a cover obviously inspired by Harry's Nilsson Sings Newman.
---