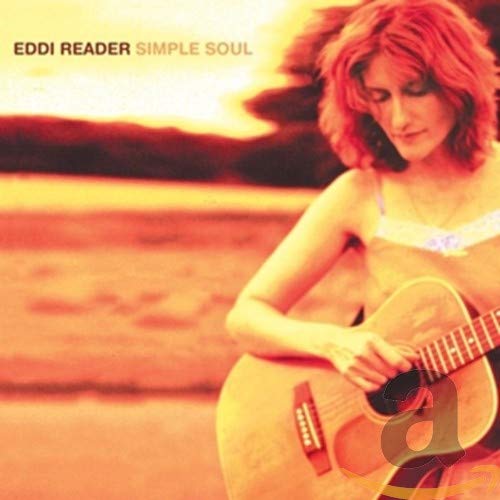 Eddi Reader's 1999 album Simple Soul includes the dedication "Thanks to Harry Nilsson."
During an online interview in March, 2001, Neil Watson asked her about the dedication. Her answer was that Harry Nilsson's A Little Touch of Schmilsson In The Night album was her big inspiration the previous year. She was trying to make her new album sound as relaxed as possible, and figured that if she could make it sound half as relaxed as Harry's album then she'd done okay.
He did what I did with the Burns album: got an orchestra and recorded it live in four days, singing his favourite songs like "As Time Goes By" and "Makin' Whoopee." It was a totally uncool thing to do at that time, which I like, and he sings the songs immaculately. He's up there with Frank Sinatra.
-- Eddi Reader[1]
---