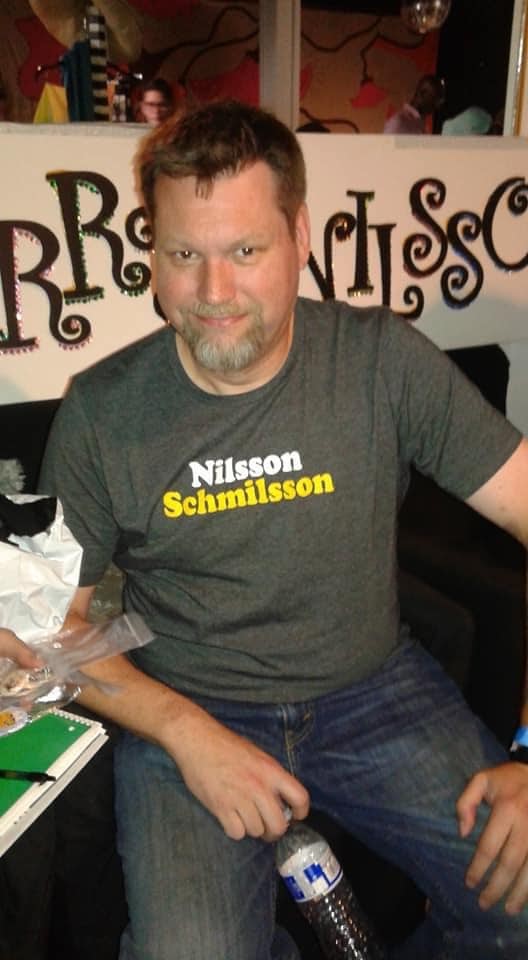 Born on January 17, 1971, Zak Nine Nilsson was the son of Harry Nilsson and his second wife, Diane Nilsson.
My dad was a very intelligent man, and he could out think, out drink and out drug almost anyone. But he also had the soul of a poor boy from Brooklyn, and if you ask his friends, they will all have stories about how he possessed a base level kindness and empathy that manifested in ways like handing homeless people money or food.
He never wanted anybody to be as poor or desperate as he once was. It hurt him to see humanity suffer. It's one of the reasons I miss him so much. It was that kindness, that underlying empathy, that I saw growing up, and why I loved the few times we had conversations that lasted over an hour.
I did, I idolized him. But not for his obvious musical talent and ability. It was for his humanity, and how he related to me and to others, especially strangers he had never met. My dad was somebody I respected more than anyone else, and I miss him.
I miss my dad.
-- Zak Nilsson[1]
Zak died on March 4, 2021 after a courageous battle with colon cancer.
Zak Nilsson Talks Openly of his Experience with Cancer
---
---
External Links