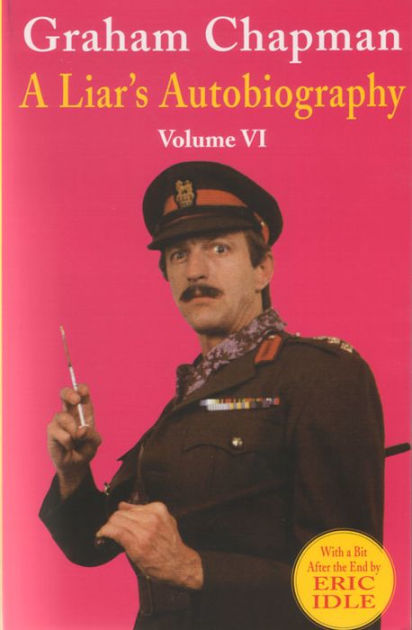 The audio book edition of Graham Chapman's memoir A Liar's Autobiography: Volume VI was recorded in Harry Nilsson's studio. The recordings were used in the 2012 animated film A Liar's Autobiography: The Untrue Story of Monty Python's Graham Chapman.
Harry Nilsson makes several appearances in the book. In one of the stories Chapman visits Harry at the crowded bar inside the Mermaid Theatre where The Point! was playing. Harry challenged Richard Dorse, Keith Moon's minder, to kick a cigarette out of Nilsson's mouth. "You would have missed the action in half an eye-blink." Chapman wrote.
Shortly before embarking on a trip to the moon, Chapman attended a party where "Harry Nilsson was at the piano performing a duet with a barking robot-dog. Ringo then led a rendition of 'Happy Birthday to You' accompanied by twenty-five lead vocalists who just happened to be there and countless session singers, a gift from Warner Bros. Harry and Marty Feldman added a 'touch of Keith Moon by using the top of the piano as a drum kit."