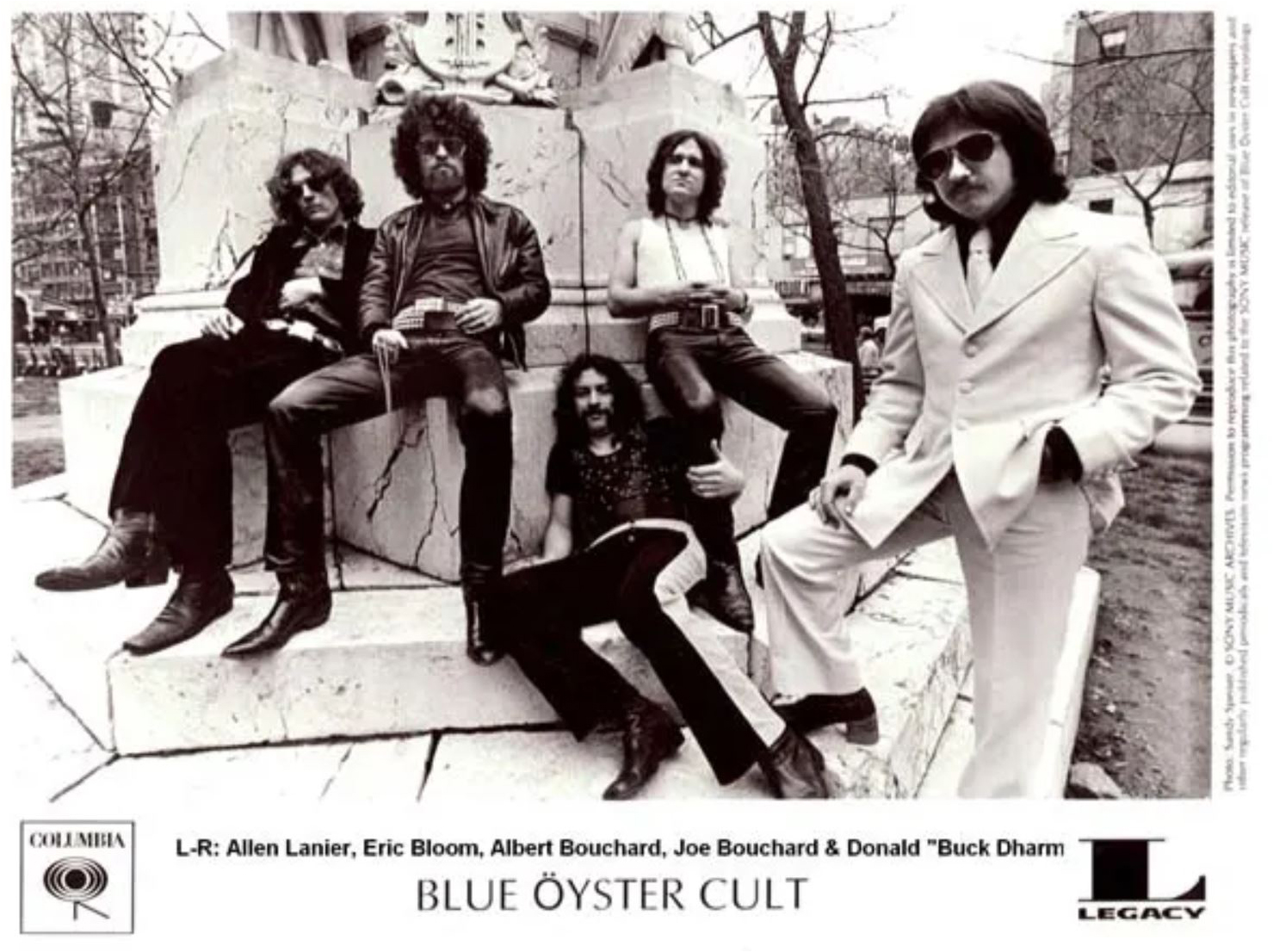 Auditioning for Columbia Records the New York band Blue Oyster Cult found themselves performing in front of Clive Davis (president of Columbia Records), some A&R representatives, Patti Smith (the singer was dating a member of the band), and Harry Nilsson.[1]
Harry Nilsson was there. The audition wasn't at a club. It was in a conference room at Columbia which I thought was strange. In this row of chairs sat Clive Davis, a couple of A&R guys, Patti Smith and Harry Nilsson. We had to play five feet in front of them.
-- Eric Bloom (2012) [2]
Bloom, a fan of Nilsson, was heart-broken when Harry walked out in the middle of the audition.
I couldn't believe it. Harry Nilsson walked out on our audition. I thought, "That's it. We're through."
-- Eric Bloom (2012) [3]
Nilsson soon returned and after the audition ended Bloom asked Nilsson why he left:
He just looked at me like it was no big deal and said, "I had to go have a cigarette."
-- Eric Bloom (2012) [4]
The audition resulted in the band being signed to Columbia.
---