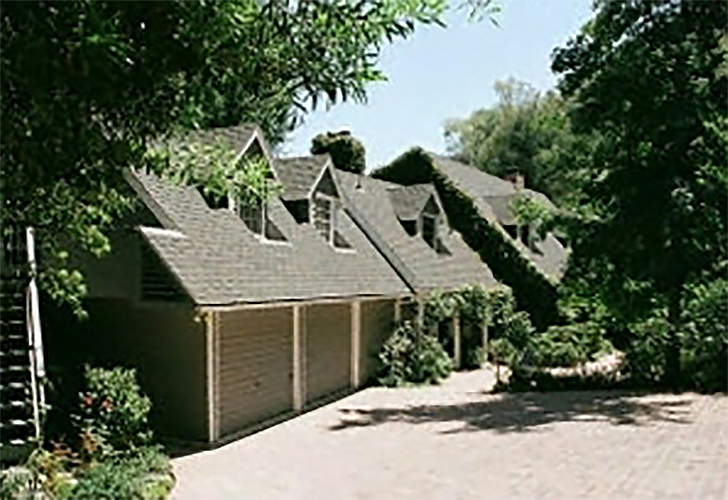 Before he moved to his custom built home in Bel Air, Harry Nilsson lived at 7708 Woodrow Wilson Dr in Los Angeles, California, in the Hollywood Hills West area. The six-bedroom home was originally built in 1951.
Built for Natalie Wood by her parents in the 1950s, the home overlooks Laurel Canyon. In the 1960s, Mama Cass owned the house.
In 1979, Harry leased the home to his friend, Ringo Starr. On November 28, 1979, while entertaining guests including Bruce Gakal, at the home, Ringo smelled smoke. Sparks from a fireplace had set the second floor on fire. Ringo and his guests escaped injury. But, Ringo lost many of his possessions including Beatles memorabilia.
News Report of the Fire at the Home Ringo Leased from Harry
The home was later owned by Dan Aykroyd[1] then Beverly D'Angelo.
---
---
External Links