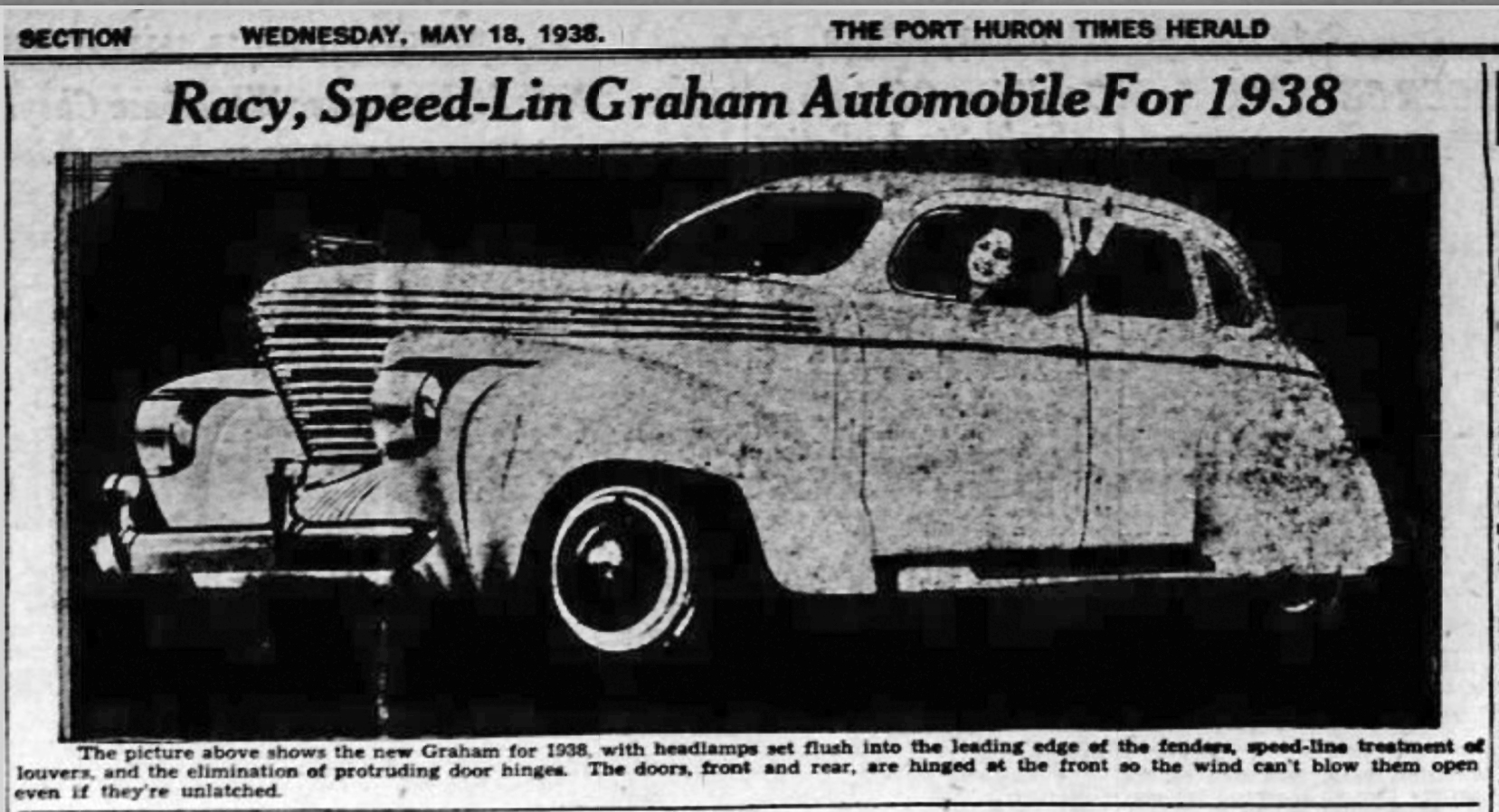 The car on the cover of Harry Nilsson's 1970 Nilsson Sings Newman album is a 1938 Graham. The designer of the car called it the "Spirit of Motion" while everyone else labeled it the "Shark Nose."
The illustration by Dean Torrence shows Nilsson driving the car with Randy Newman in the back seat.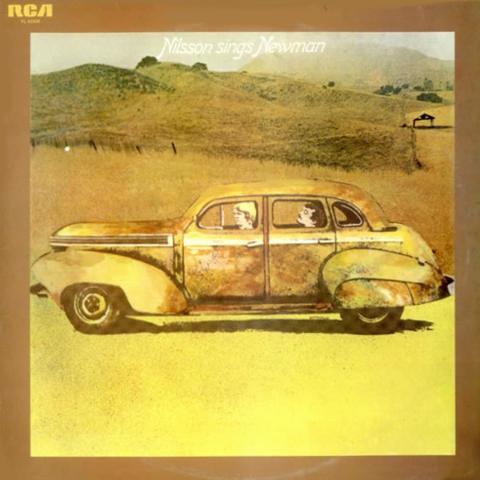 Nilsson Sings Newman
In 2021, Mickey Dolenz released an album of songs penned by Michael Nesmith called Dolenz Sings Nesmith. While Dolenz credits Nilsson Sings Newman as "possibly" inspiring him to record the album, the cover design by Tim Johnson is obviously an homage to Nilsson's earlier album.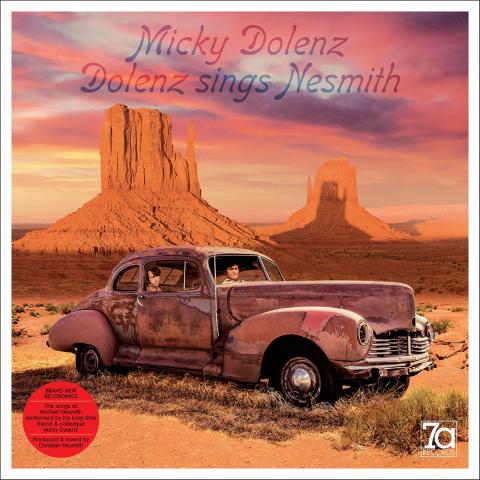 Dolenz Sings Nesmith