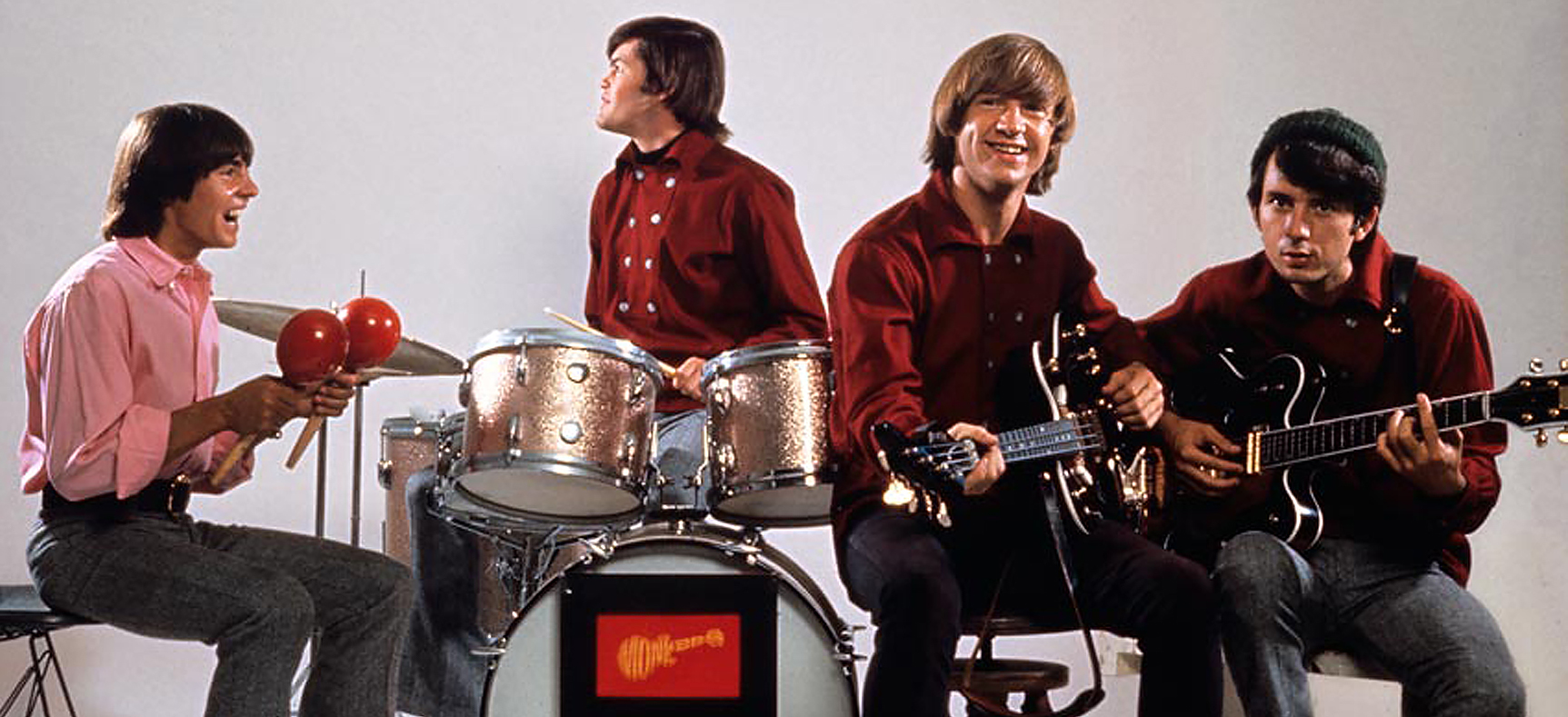 Harry Nilsson wrote "Cuddly Toy" and "Daddy's Song" for The Monkees and appears as an instrumentalist or singing backing vocals on a few of their songs.
Harry Nilsson's Demos for The Monkees
Harry impressed (most of) the group when he auditioned several of his songs for them:
So I sang seven, eight or nine songs, and Michael Nesmith said, "Man, where the fuck did you come from? You just sat down there and blew our minds like that. We've been looking for songs, and you just sat down and played an album for us. Shit! Goddammit!' He threw something on the floor. And he went and got Micky Dolenz and he said to him, "Would you listen to this man? Listen to that!" Micky gave a surprised laugh, and Davy Jones started laughing over one song, and it was like the three of them were just out of their tree. Only Peter Tork couldn't give a shit."
In February of 1998, the Birmingham Evening Mail reported that The Monkees were planning to make a new movie. All four members of the group were said to be involved and the "cast list could read like a 'who's who' of pop. Amongst those being lined up for parts are Alice Cooper, Spandau Ballet, Frank Zappa, Harry Nilsson, and Madness." Dolenz described the film as "a comedy in the tradition of the old show but it will be up to date. The Monkees could have done Ghostbusters or Back To The Future." [2]
---