Scott Turner was born as Graham Morrison Turnbull on August 23, 1931, in Sydney, Nova Scotia, Canada. He died on February 9, 2009.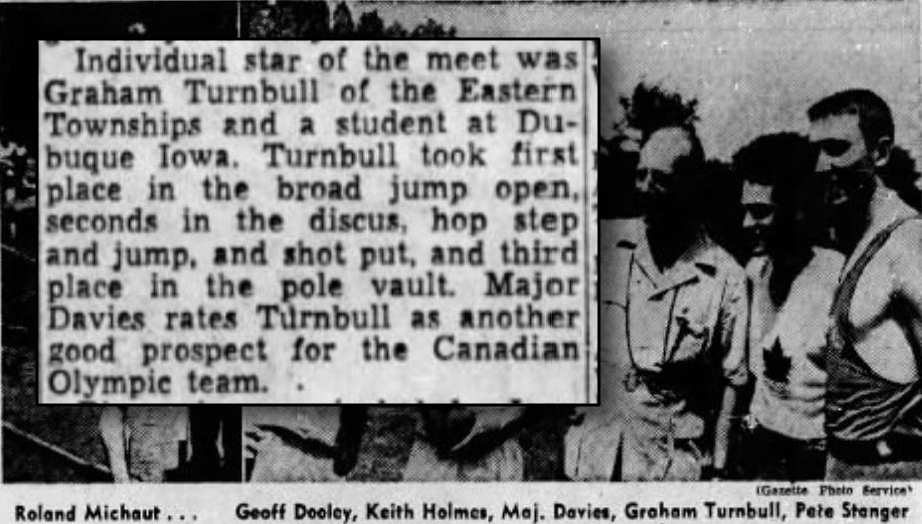 As a youth, Turnbull excelled at sports.[1]
While recovering from an injury, Turner taught himself to play guitar.
After graduating from the University of Dubuque, Turner enrolled in a post graduate program at Texas Tech University located in Lubbock, Texas. In Lubbock, Turner met Buddy Holly. The two ended up writing thirteen songs together.
Turner played lead guitar for Tommy Sands from 1957 to 1959, Guy Mitchell from 1960 to 1961, and Eddie Fisher from 1961 to 1963.
After 1963, Turner turned to producing and songwriting. He is produced recordings by many artists and is credited with writing over 400 songs.
---
---
External Links