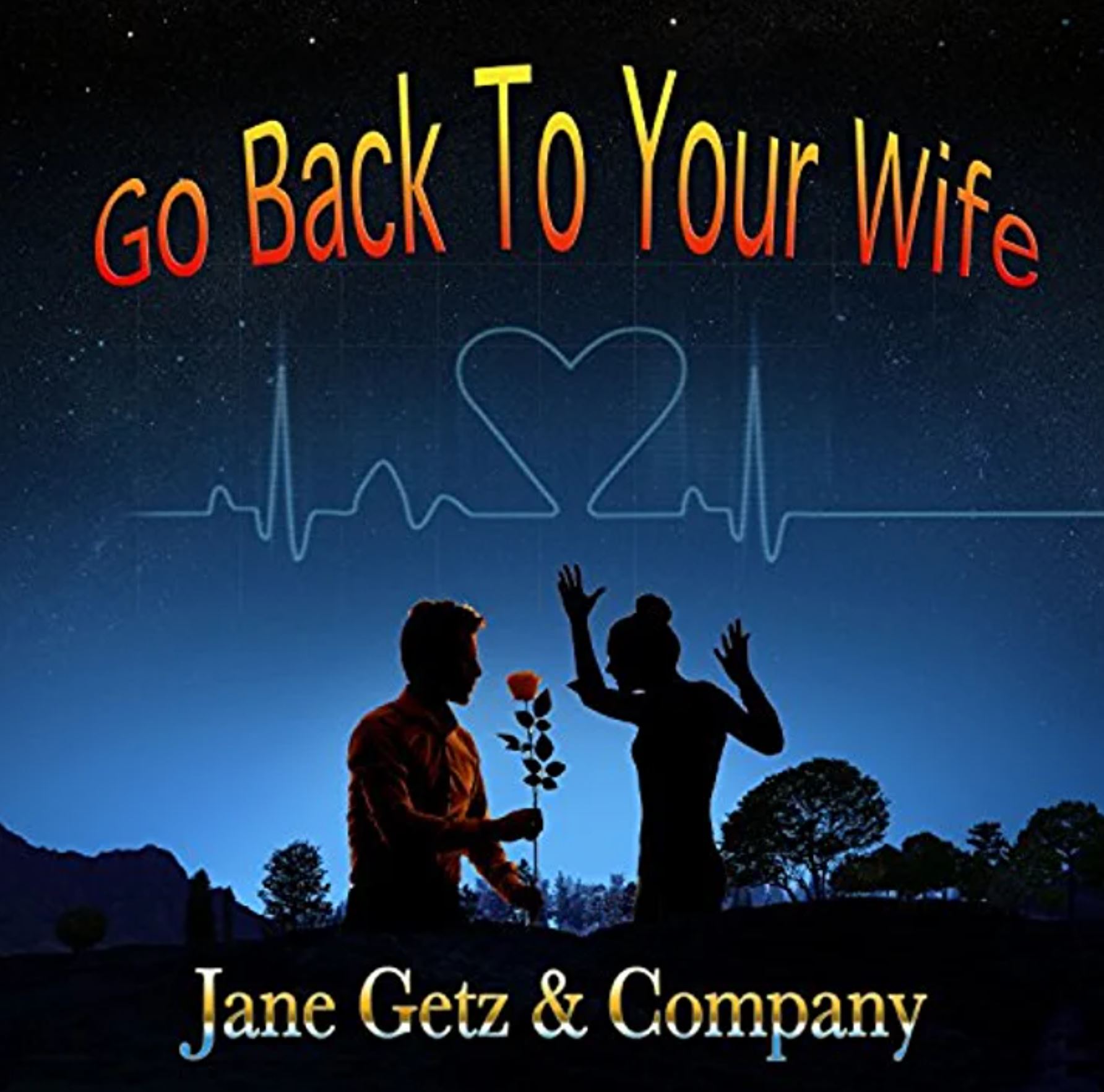 Jane Ellen Getz was born on September 12, 1942, in Chicago, Illinois to Marvin and Natalie Getz.
Jane Getz was a classical piano child prodigy at age six. After her mother took her to see Billie Holiday at the Hollywood Bowl, Getz fell in love with jazz music.
My mother took me to see Billie Holiday at the Hollywood Bowl when I was 9 or 10, and I just fell in love with the music. Then I heard some Oscar Peterson and Bud Powell recordings and just flipped out. It was so artistic. I wanted to be a part of that mysterious world, and, like children will do, I thought, "I can do that."
-- Jane Getz (1996)[1]
At 12, Getz was already playing with notable jazz musicians and at 16 she left school and travelled to New York to pursue a career in music.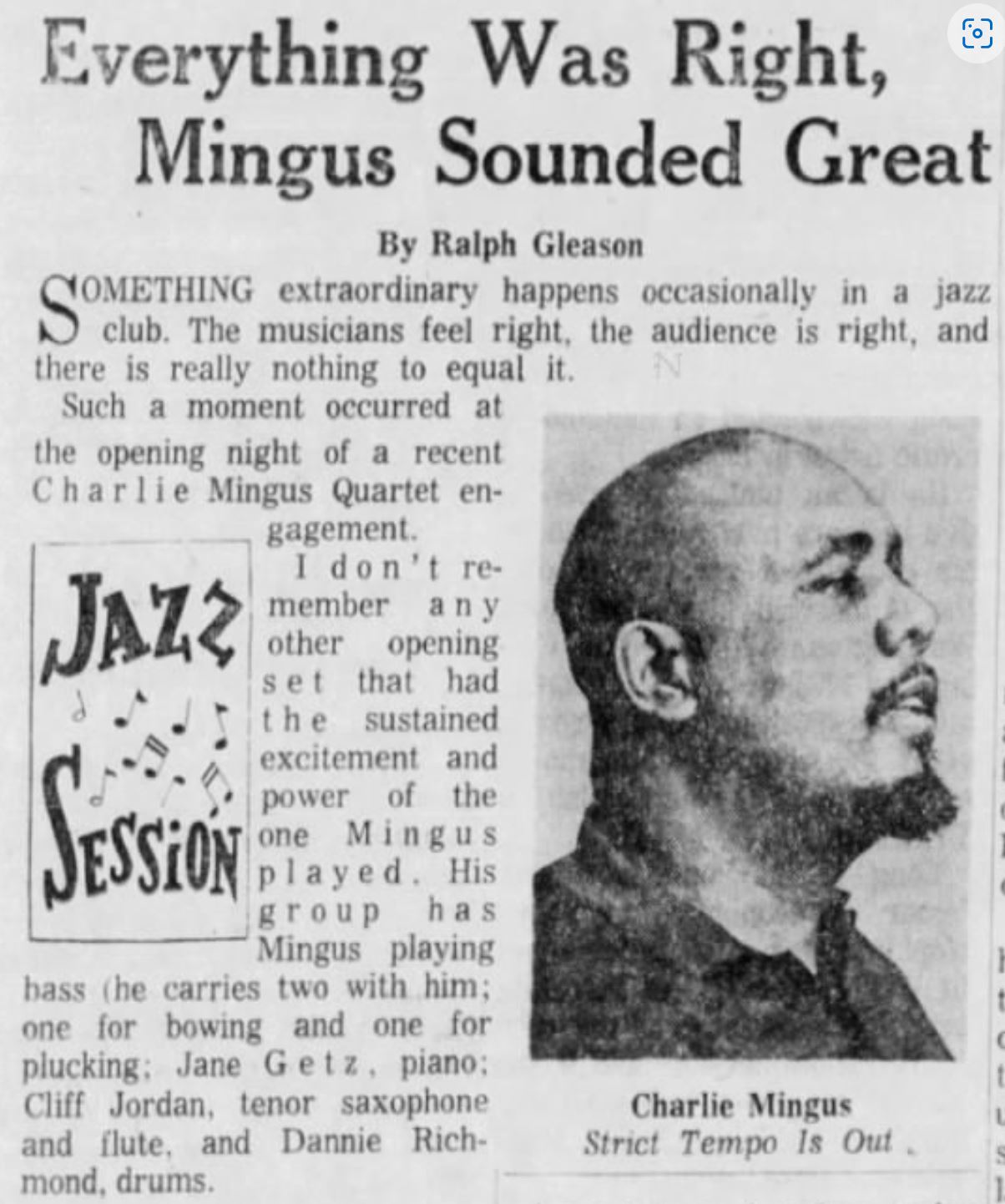 Jane Getz was just 16 years old when she backed Charlie Mingus live and on record.[2]
During eight years in New York, Getz worked with many jazz artists including Charles Mingus, Stan Getz, Herbie Mann, and Freddie Hubbard.
I worked with the greats. People were very protective of me and I never had a problem.
In the early 1970s, Getz moved back to Los Angeles and played on recording sessions for Ringo Starr, John Lennon, Harry Nilsson, Don Henley and others.
---
---
External Sites