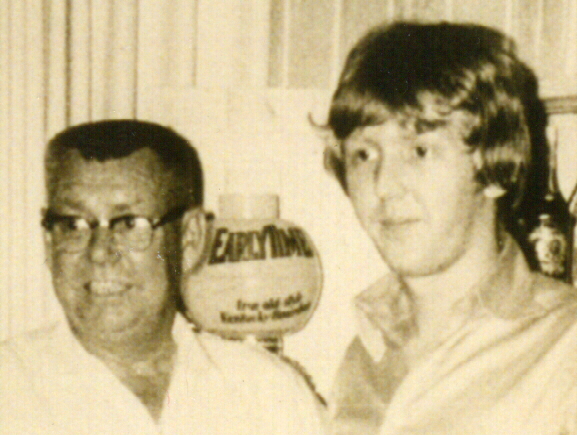 Harry Nilsson's father, Harry Edward Nilsson, Jr., was born in Brooklyn, New York on January 20, 1917, to Catherine Beatrice Nilsson (nee Robb) and Charles Harry Nilsson.
Nilsson married Elizabeth Martin. They had one son, Harry Nilsson.
Later Nilsson married Lois Ruth Stewart. They had five children, Carol, Barbara, Keith, Rainy and Gary.
Nilsson worked as a scout for the Cincinnati Reds baseball team.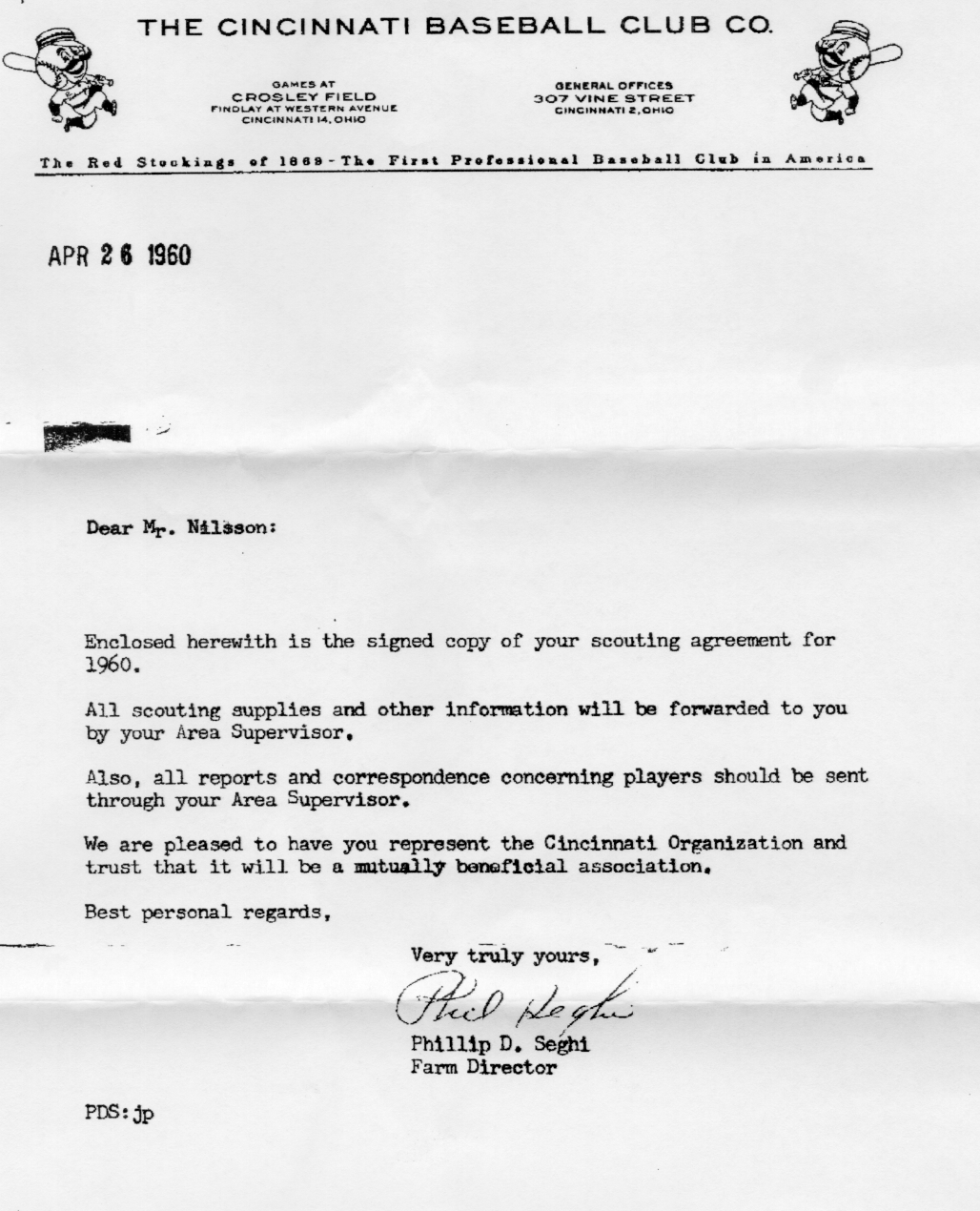 Nilsson died on November 5, 1975.
---
Dates and Names Sourced from Public Records Searches

Photo and letter courtesy of Gary Nilsson