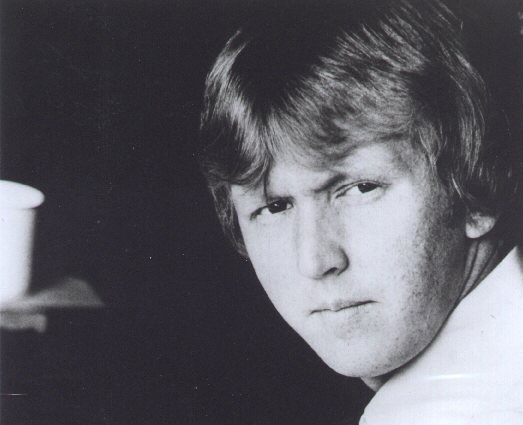 Early Promotional Photo
Nilsson remained unconventional throughout his career. He never toured to support an album and he made few TV appearances. He released an album of songs which were all written by another songwriter. He recorded an album of standards in front of an orchestra. He followed up his best selling album and song with an album featuring a song pretty much guaranteed to surprise, if not offend, his new fans.
A heart attack took Harry's life in early 1994. Yet, his memory lives on in the hearts and minds of his friends, family, and fans. And his music lives on with Sony releasing a comprehensive collection of his works on CD and his music being featured prominently in TV and movies.
---