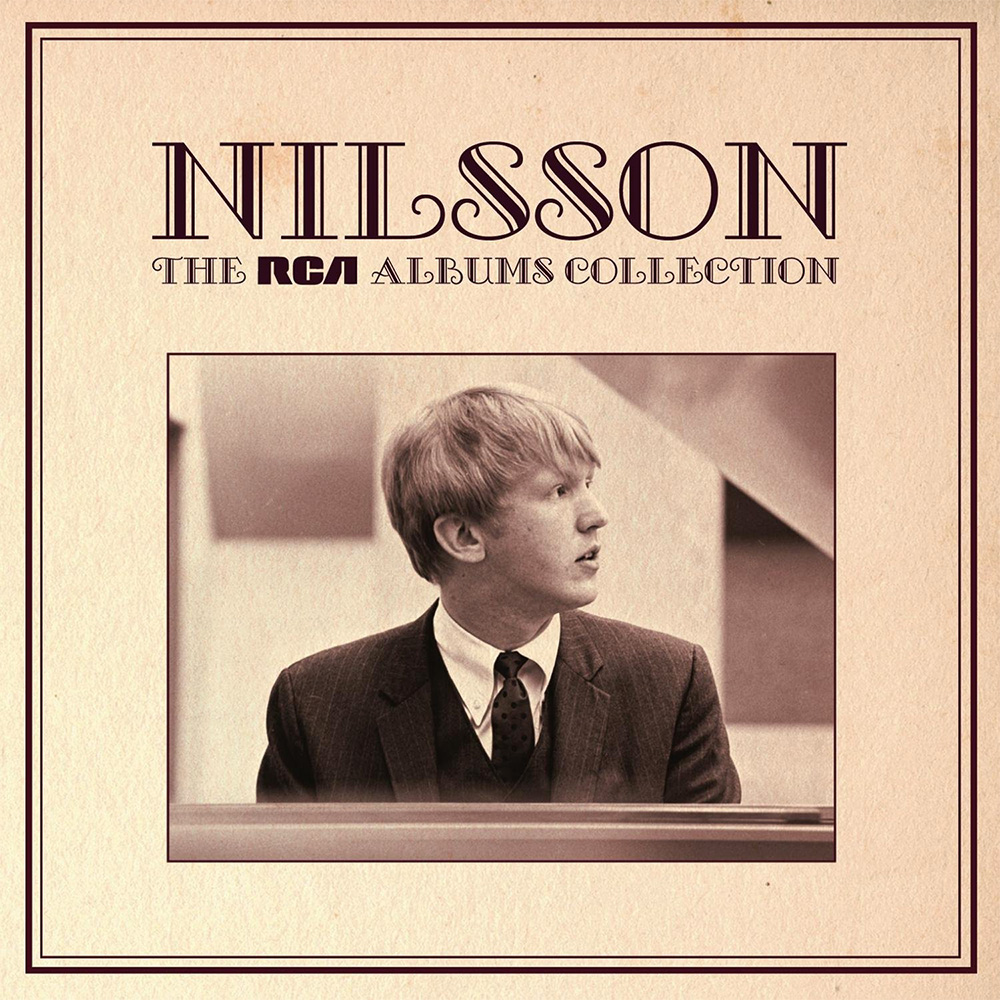 This seventeen CD box set contains fourteen albums of Harry Nilsson's RCA albums from his 1967 debut Pandemonium Shadow Show to his final album for the label in 1977, Knnillssonn.
There are sixty-five tracks of bonus material added to the albums (twenty-six of which were previously unreleased).
In addition, this set contains three newly-compiled CDs, Nilsson Sessions 1967-1968, Nilsson Sessions 1968-1971, and Nilsson Sessions 1971-1974. The new CDs contain a total of fifty-eight tracks, half of which (twenty-nine tracks) are previously unreleased.