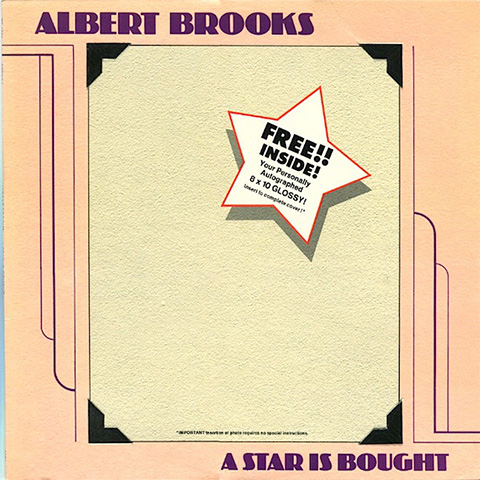 Harry Nilsson appears as "Lassie" in "Party from Outer Space" on Albert Brooks's Grammy-nominated comedy album.
Reviews
A Very Little Touch of Nilsson
By Roger Smith
Although Harry Nilsson's contribution is minimal, I recommend this album. The album is Brook's comedic effort to produce a hit album by including songs that would appeal to each type of radio (1975's radio). So, Brooks records tracks in styles ranging from classical to rock. Written by Brooks and Harry Shearer, the album is a hilarious look back at radio in 1970s.
Tracks
References
Connection Chains
Connections
---