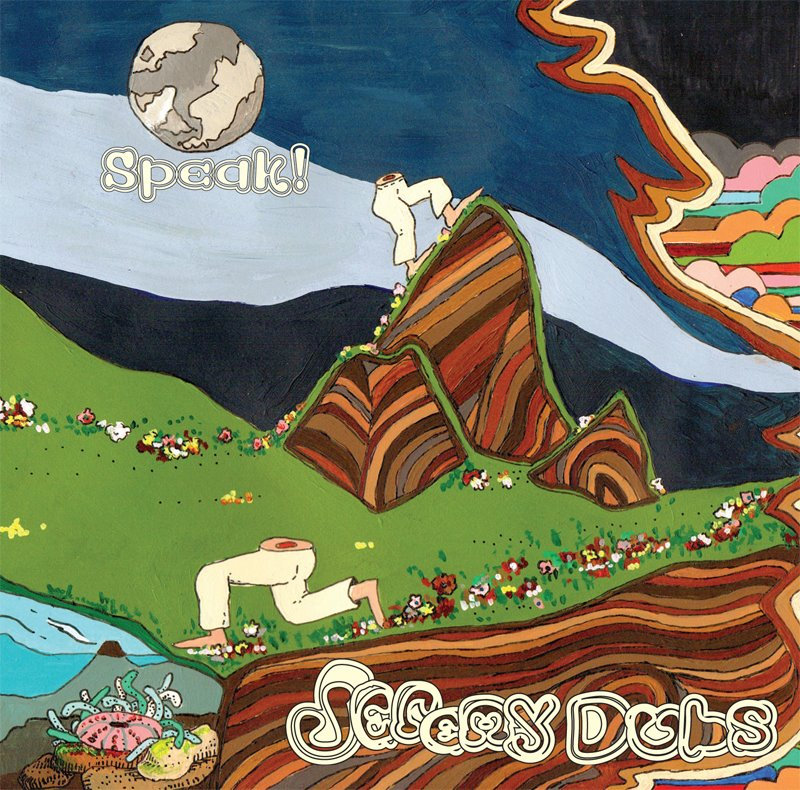 Speak! is an album by Jeremy Dubs that contains songs written by, covered by, or inspired by Harry Nilsson.
Speak! is a conversation assembling works of Harry Nilsson: some he wrote, some that he covered by other artists, and some new ones that he inspired. Separated by the limitations of time and space, Nilsson and Dubs had yet to engage in any projects together. The delicate arrangement of analogue synth, horns, strings, and multi-textured voices are utilized to describe this delicate place
Dubs' band, also named Speak!, has performed selections from the album during their live performances.
Music dubs - many overdubs of Jeremy Dubs - a helium bubblegum choir of bis voice - is singing a waltz for you, a call-and-response over warmly buzzing synthesizers, like purring electric massagers for the soul: "Give, give with all your heart / Joy, It's Joy to Give / Live, Live for Love, Give for Love / Love is the Answer.

"
[...]
Part tribute to Harry Nilsson, part personal statement, the 12-song "Speak!" record began with Dubs' obsession with Nilsson's work, especially the 1970 album Nilsson Sings Newman which uses a spare and potent canvas: Randy Newman's piano playing and Nilsson's ability to use the recording studio to multi-track his own voice, turning himself into a rich angelic chorus. [1]
Songs:
---