Welcome to Roger and Bracha Smith's Harryfest 2001 scrapbook.
Note: This story was originally created and updated daily (like a blog) while we were attending the Harryfest in 2001. It has been updated a bit here.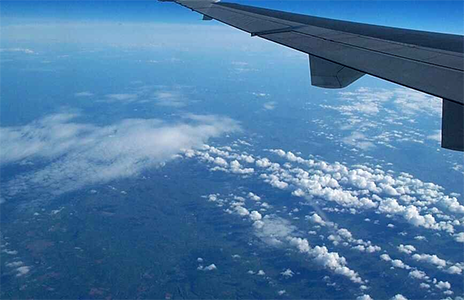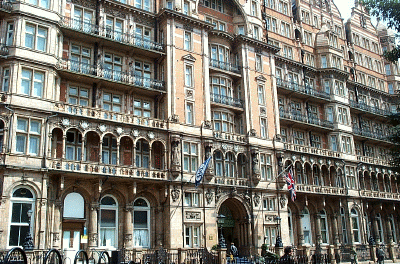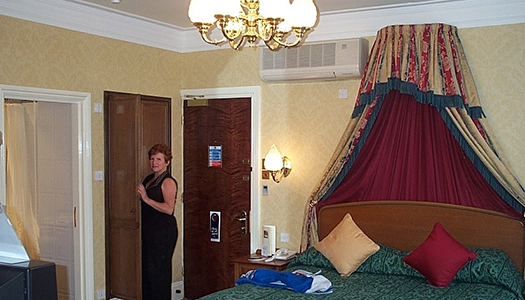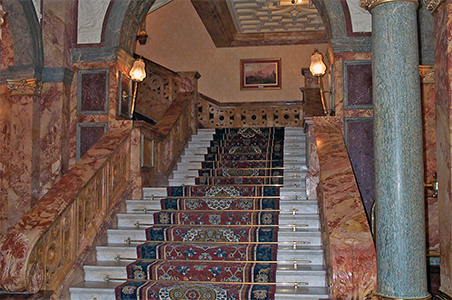 We flew out of Orlando and arrived in London on Friday morning, May 4. After arriving in England, we made our way to the fabulous Hotel Russell in Russell Square.