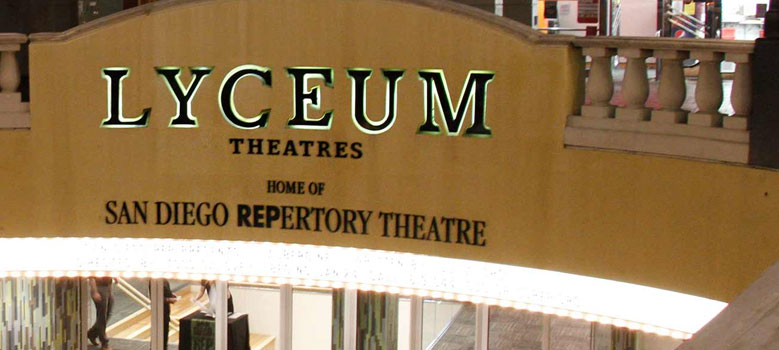 From May 23 to June 21, 2015, the San Diego Repertory Theatre presented "Everybody's Talkin': The Music of Harry Nilsson."
Steve Gunderson and Javier Velasco crafted "Nilsson's evocative and heartfelt repertoire into a song cycle that explores the incredible journey from innocence to adulthood through the many stages of love."
The show featured Tony Award-winners Gregory Jbara and Alice Ripley.