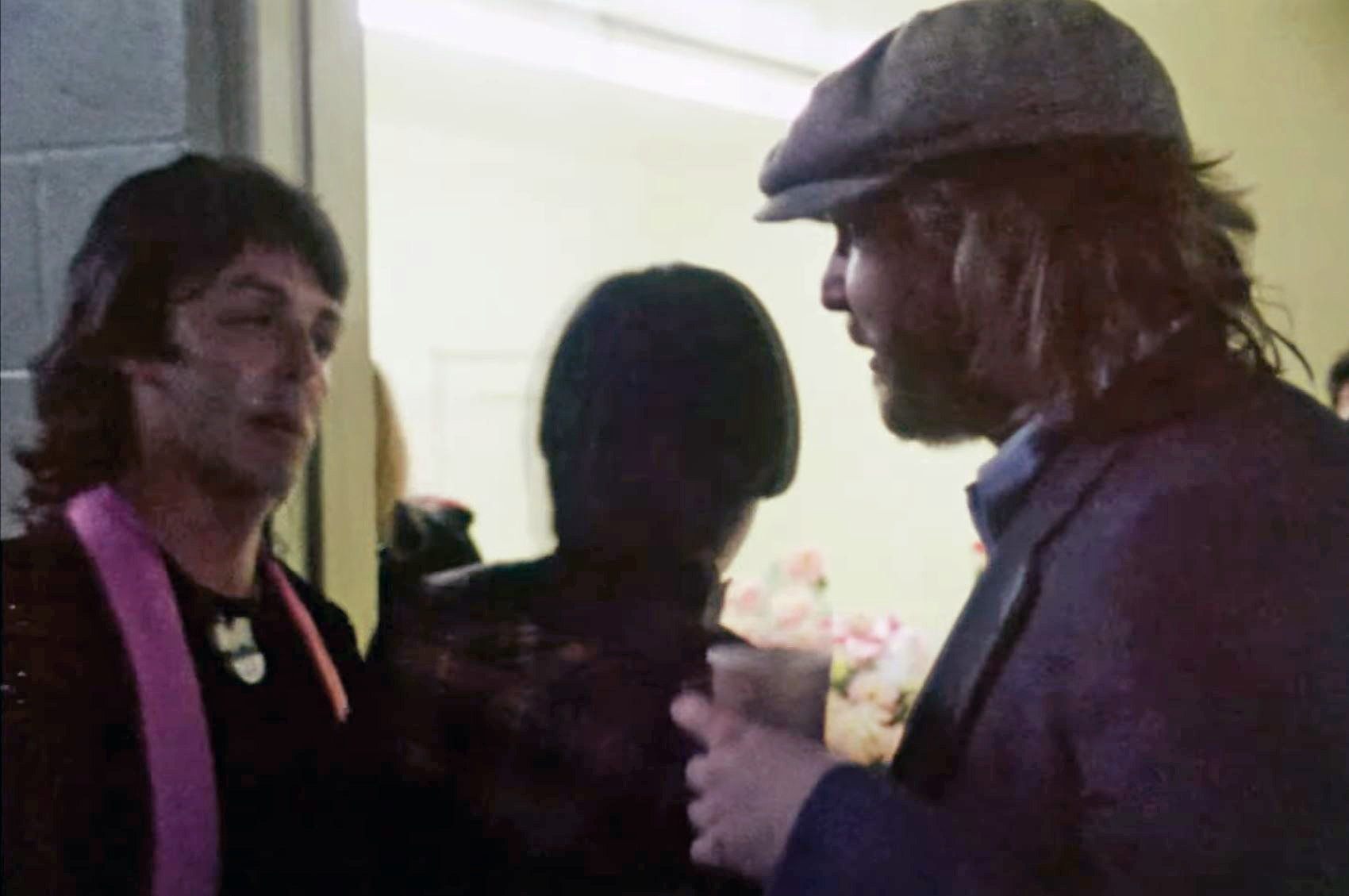 A Very Lovely Party is a short documentary included as a bonus feature on the 2013 Blu-Ray reissue of the Paul McCartney and Wings concert tour film Rockshow. The documentary includes footage of Harry Nilsson and Ringo Starr and others hanging out backstage with McCartney.
In 1975 and 1976, Paul McCartney's band, Wings, toured in Britain, Australia, Europe, Canada, and the United States including McCartney's first live performances in the US since the Beatles tour in 1966.
In 1980, Miramax released Rockshow, a concert film consisting of footage from shows in Seattle, New York, and Los Angeles shows.
Rockshow Mini-Documentary "A Very Lovely Party"